But our wedding is featured in Latter Day Bride, 2010 edition.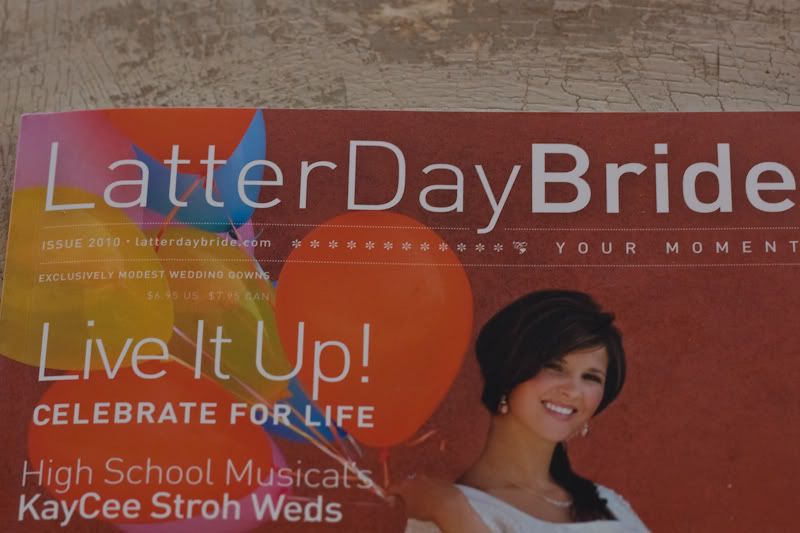 The other good news? We finally got our wedding album from our photographer - just weeks before our first child arrived - almost 18 months from our wedding!
Also, my friend Michelle (LADY M) started a fabulous blog called Lady Passages, and if you want to see pictures of my fat self and pregnant belly (and my nephew Jake talking hugging the belly, as usual), here is the link:
ladypassages.blogspot.com.
You'll probably have to scroll down a little bit until you get to my chubby smiling face.