Our little Crew Bear is 2 weeks old and I don't know how that happened. It's still registering that we don't have to give him back to anyone and that we really do get to keep him! I had such grand expectations for the fabulous pictures I would take of his first 2 weeks of tiny newborn life, but the way things turned out I am just starting to manage showering and walking!
AND on top of that we are moving - and things are spread between 2 houses and it feels like there is no order anywhere! I use the term "WE'RE" moving loosely because I haven't done much of anything except sit and nurse Crew, take naps on the floor of the few rooms that have carpet, and occasionally give input on which cupboard things should go in. If you ever want to get out of moving, just get a c-section and be super dosed up on Percocet - it seems to be doing the trick!
On the other hand, sometimes these super-hectic times are the sweetest, and I think I will look back to sitting in the craft room nursing my newborn bundle and talking with my mom about where embroidery floss should go, watching Scott come in to coo at Crew sleeping in his car seat in between trips to the moving truck, listening to conference talks and singing hymns to Crew while Scott and I moved our closets in on Sunday instead of going to church (ox in the mire), and everyone being so nice about me being completely useless!
I did pull out my camera a few times, and here are a few of Crews first 2 weeks of life....
First a picture from my phone - it warms my heart.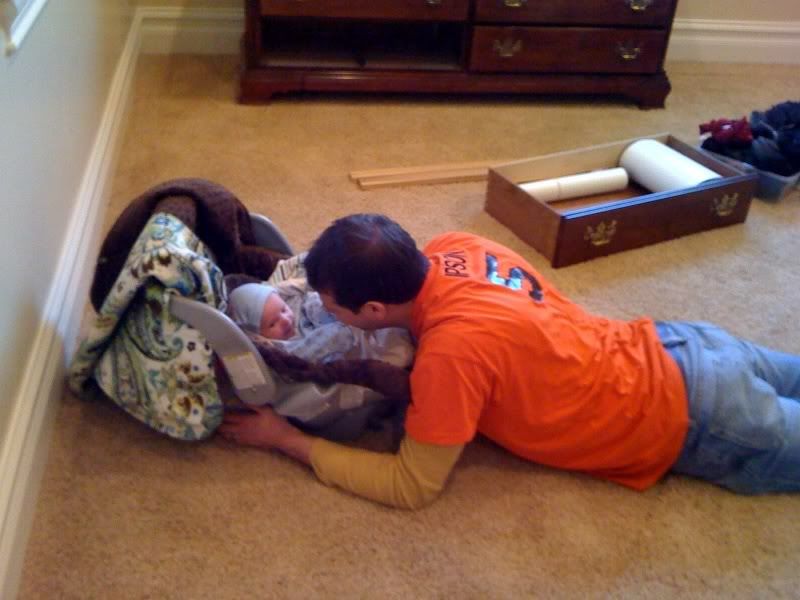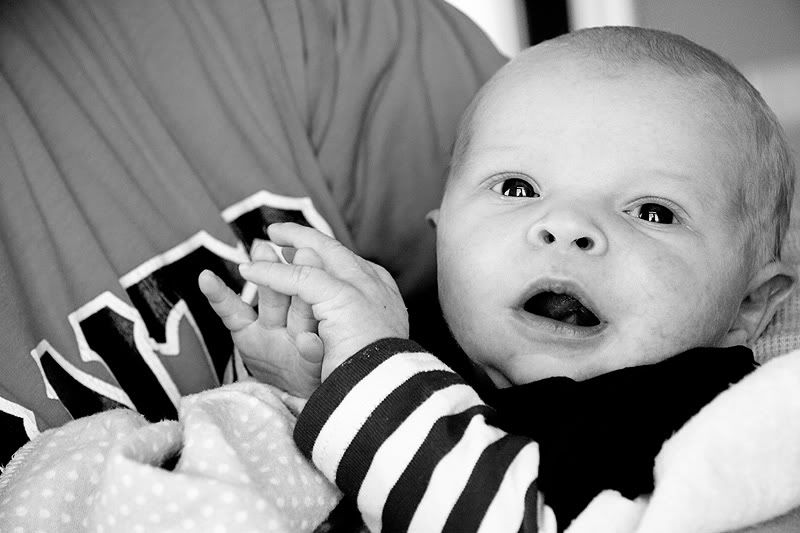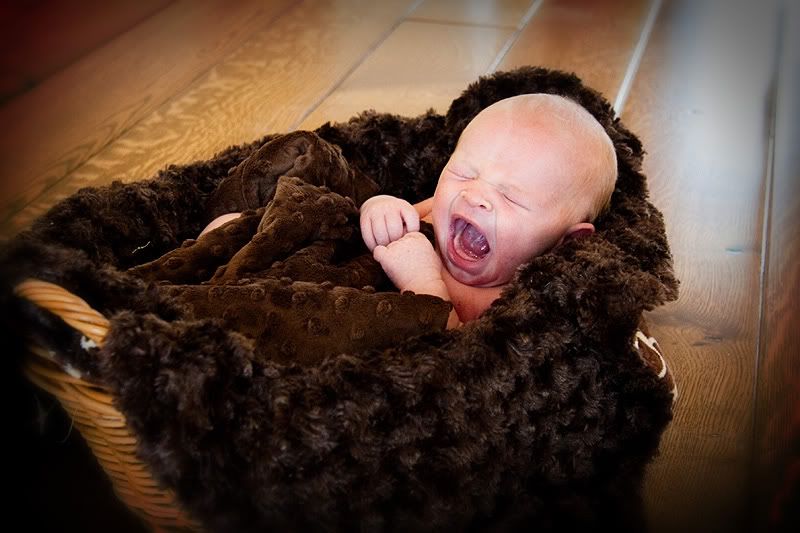 Crew Yawning. He looks just like his Daddy expect he got my big mouth.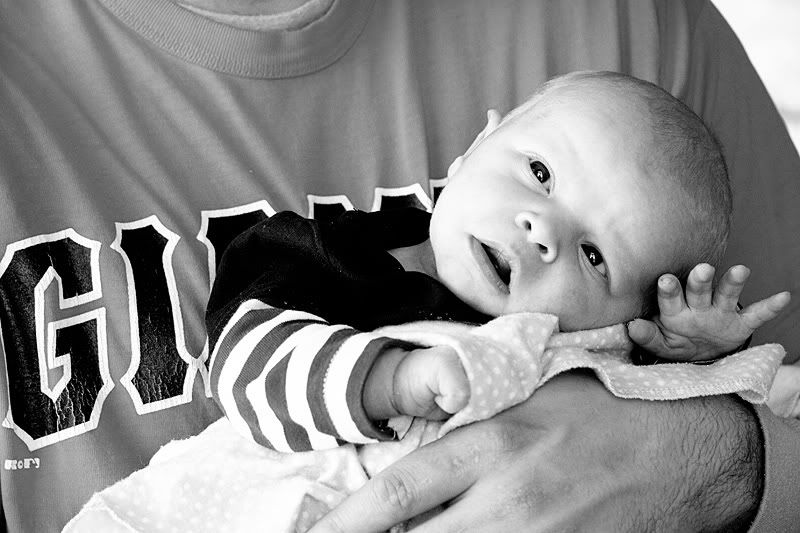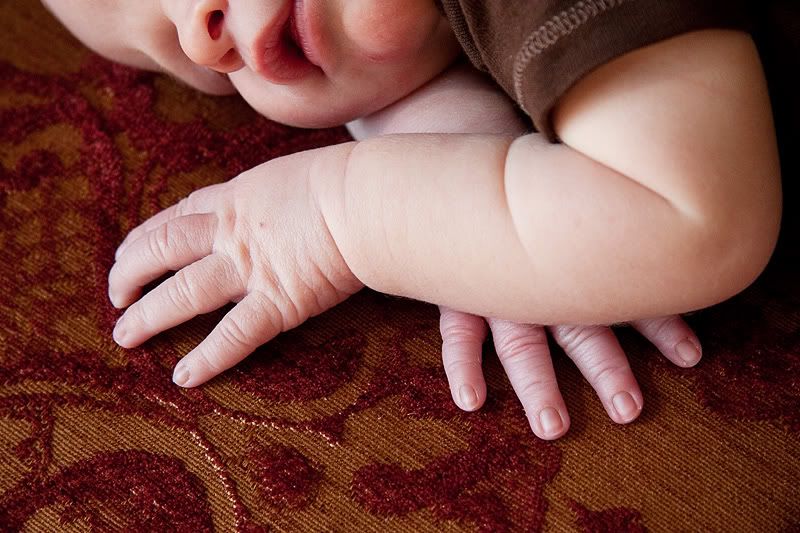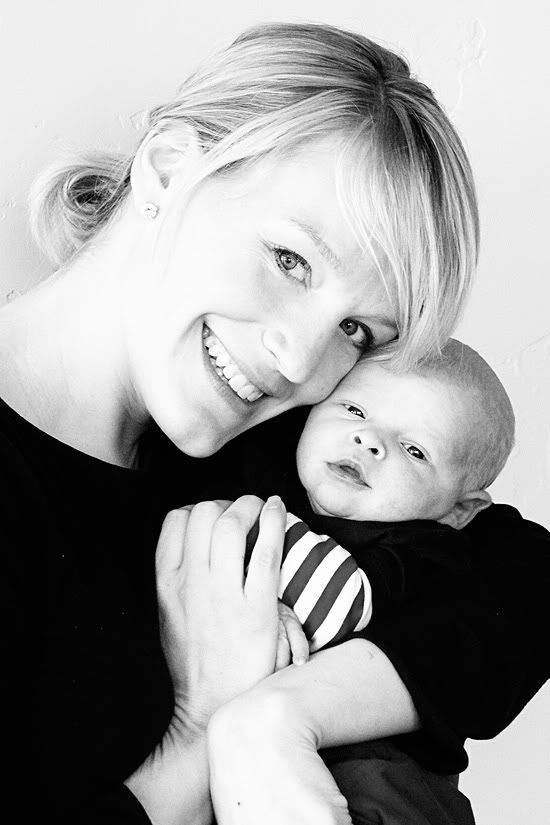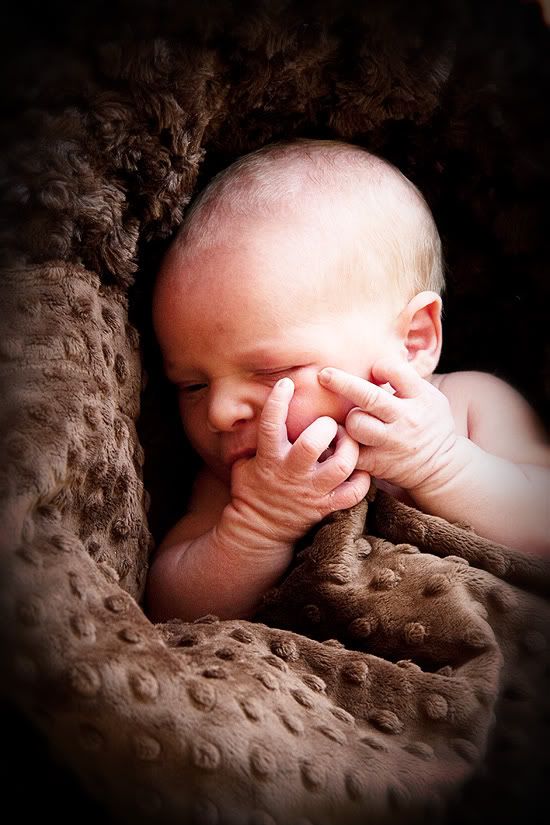 This is how he sucks his thumb. Makes me nervous he's going to claw his eye.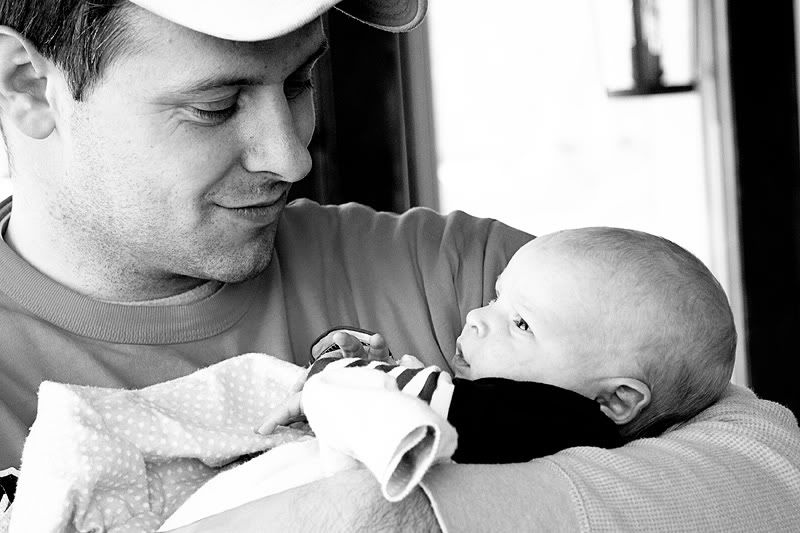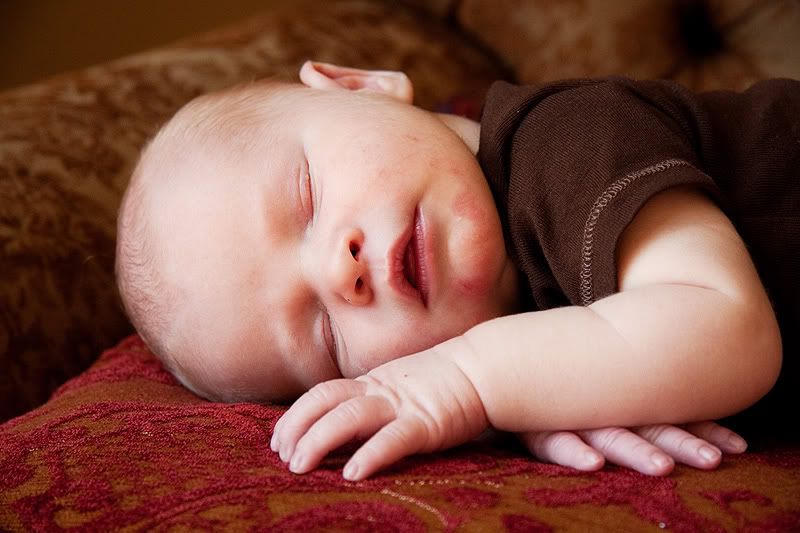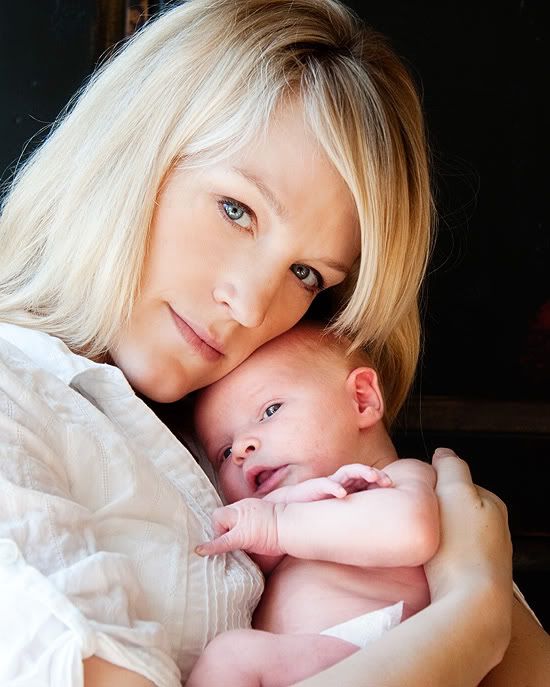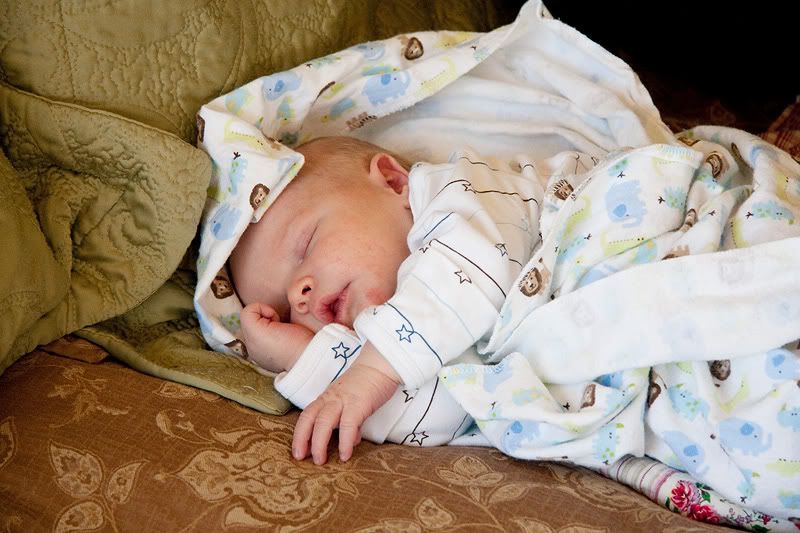 I get to take naps with this little bundle.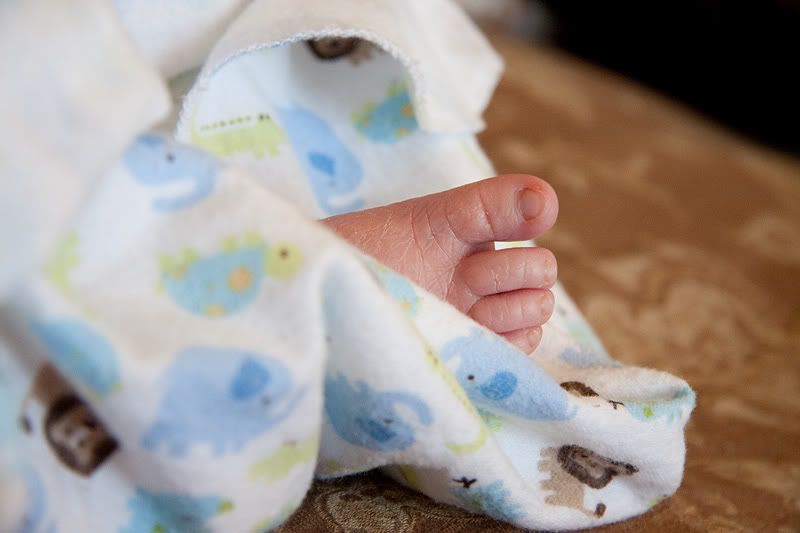 Yummmm.